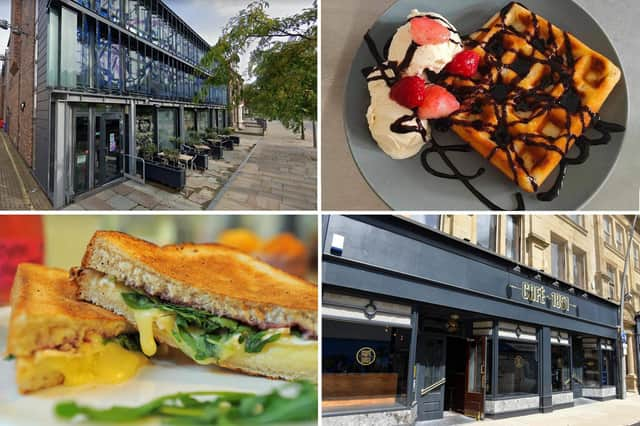 Sunderland Restaurant Week. Which eateries are involved in a celebration of Wearside's best food?
The yearly event offers foodies in Sunderland the chance to pick up a culinary bargain
Published 22nd Sep 2021, 14:52 BST
Restaurant Week is the highlight of the city's calendar for so many people, and with such a variety of places it can be a fantastic oppertunity to try out some new places around the city.
Here is the full list of places involved in 2021's edition of Restaurant Week, as well as the deals they have in place throughout the week.