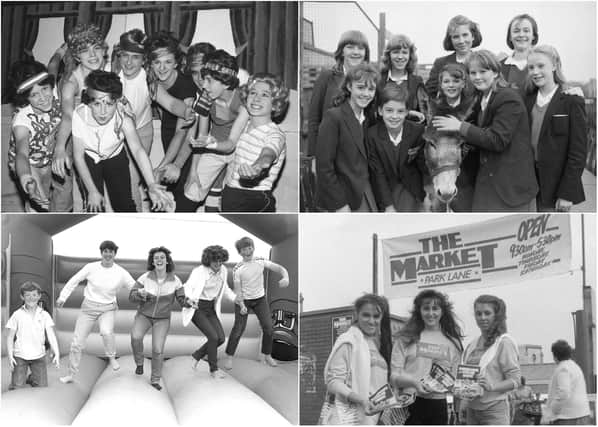 10 reminders of life in Sunderland in 1984 - from a starstruck donkey to Park Lane market
What do Carly the donkey, a new bar in Red House Community Centre and Park Lane market have in common?
Published 22nd Sep 2021, 13:51 BST
The answer is they were all in the headlines in 1984. This, and so much more, is all part of our retro spotlight on life in Sunderland and County Durham 37 years ago.
We've got a reminder of the Thorney Close 55 Club, the children's panto parade in Sunderland and a gang show which had an aerobics theme.
But don't just take our word for it. Join us as we look back on Wearside life in the 80s.