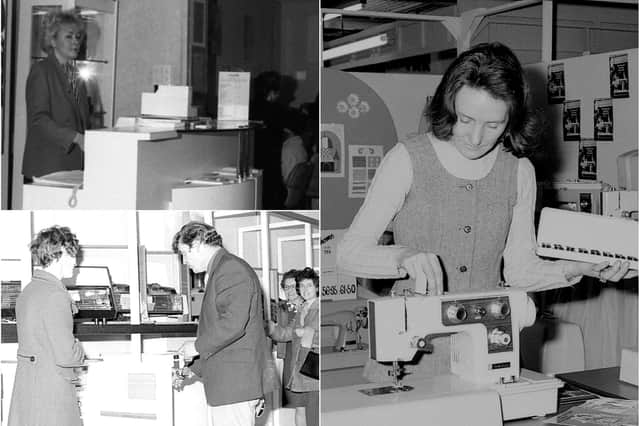 Life inside Sunderland's department stores - 10 photos from Binns, Blacketts and Joplings
Sunderland has had some wonderful department stores over the years – but who remembers these scenes inside the likes of Blacketts, Binns and Joplings?
Did you love the record bar in Blacketts or adore the hair salon in Binns? How about the self service sweet bar in Joplings?
If you loved to shop in the former department stores of Sunderland, we've got lots of reminders of those good old days.
And we have got Bill Hawkins, from the Sunderland Antiquarian Society, to thank for compiling this super set of images.
The society, which was founded in 1900, holds extensive archives which were amassed and donated by the people of Sunderland.