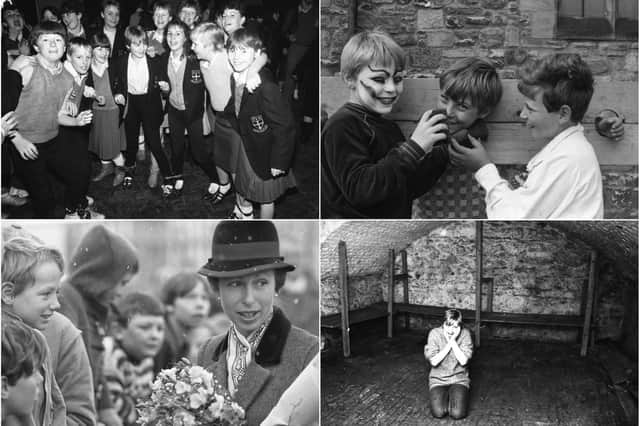 A right royal reminder of 1986.
9 Sunderland photos from the year of Lovejoy, Bread and Catchphrase - what are your memories of 1986?
What a year 1986 was for TV hits with Lovejoy, Bread, Blackadder 2 and Catchphrase all on the box.
Thursday, 25th February 2021, 2:40 pm
Diana Ross was riding high in the charts with Chain Reaction and Europe sang of the Final Countdown.
Closer to home, all this was happening in Sunderland and we want your memories of it all.
There was a royal visit, Dewhirst workers were in the picture and it was the start of Nissan in Sunderland.
What do you remember of all this? Take a look through our selection and then get in touch with your own memories.
Undefined: readMore