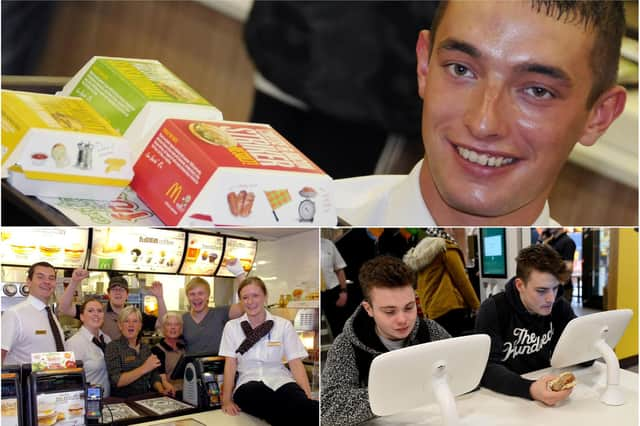 We have got recollections in store. Join us for a look back in time.
Eight tasty retro scenes from Sunderland's McDondald's branches as we look at mac-nificent scenes from over the years
Get your teeth into these archive scenes which all show McDonald's and its work on Wearside.
It spurred us into looking at McDonald's and its connections with Sunderland.
It has helped out in the community with events such as litter picks and its staff have made the headlines for their achievements.
But don't just take our word for it. Take a look and enjoy the memories.