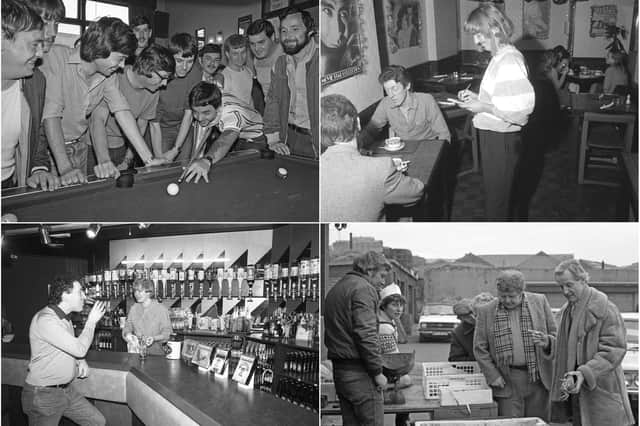 11 photos you will only remember if you lived on Wearside in 1983
Bowie, UB40 and Spandau Ballet. They were high fliers in the charts in 1983.
Published 1st Feb 2021, 13:55 GMT
But will you be a hit by remembering all of these Wearside scenes from 38 years ago?
Let's Dance, Total Eclipse of the Heart and Red Red Wine were riding high in the charts while The Bill, Blackadder, Auf Wiedersehen, Pet and Blockbusters were all starting their run on TV.
Back on Wearside, all these scenes were happening including celebrity visits to the area and fun days in the sun.
So join us as we reminisce on a great year for memories.