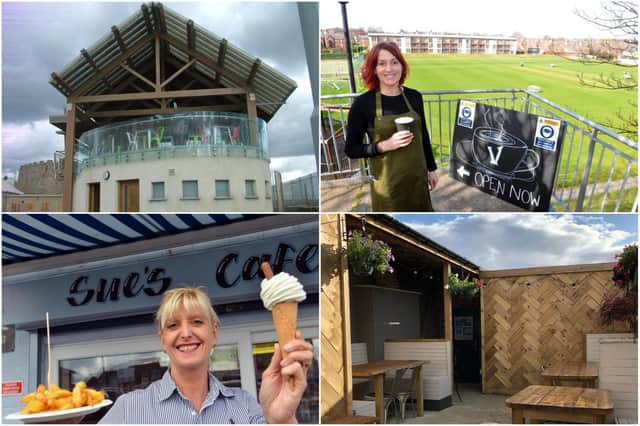 20 Sunderland and Seaham coffee shops and cafes with outdoor seating
It's not just beer gardens which can open outdoor spaces from April 12, cafes will also be able to serve brews with a view.
We've rounded up some of the coffee shops and cafes in Sunderland and Seaham who will be opening up their outdoor tables, so you can enjoy a much-needed coffee break with up to five friends or another household. Note that all businesses will be able to open for sit-in dining from May 17.