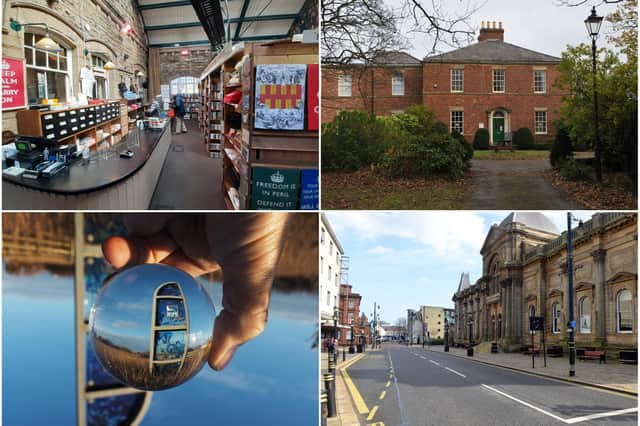 Things to do in the North East: 14 places to visit during the half-term holiday
Looking for something to keep the whole family entertained during the half-term break?
The North East is blessed with a wealth of indoor and outdoor attractions suitable for all ages – whether you want to get out and about into nature or plan an activity for a rainy day.
It's hard to believe how quickly January and February have flown over and it's already time to pack out the half-term diary with things to do.
Hoping to tick somewhere new off your list or visit an old favourite in the week ahead? We asked the readers to help us round up some of the great family-friendly attractions the region has to offer.
Here are some of your most popular suggestions from our social media pages.
Note: Please check with the attractions directly for any changes or restrictions due to the adverse weather conditions.